For Investors
Partnership

Drives
All That We Do

Through Locus Bank and Locus Impact Fund, we intentionally match your investments – and your cause – to programs and projects in the places you care about.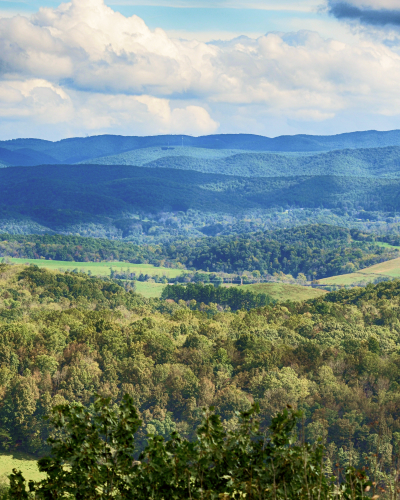 Investing in
Community


Health and Wealth
Designed to meet financial and social returns, our equity-centered products and programs support the essential resources that contribute to vibrant, resilient communities.
Impact Investing
Investing in Locus
is Investing in
Your Mission
We share a common goal. Investing in Locus gets us further together.
As a community development financial institution, or CDFI, we rely on impact-driven partners in financial institutions, foundations, businesses, and individuals. In addition to enabling a deeper commitment to community impact, being an impact bank allows us to directly align your investment with strategies that address the community conditions influencing social health.
We do this by building relationships. We spend time with our mission-driven investors and depositors to gain an understanding of your social impact goals so we can serve as good stewards of your dollars. With your objectives in mind, we blend capital – deposits, grants, debt, and equity – to make sure your investment has the impact you and our communities are seeking.
Learn more about impact investing with Locus