Our Mission
Advancing the
Movement
We create equitable access to capital by developing community partnerships and innovative tools that tackle systemic challenges and advance promising opportunities.
We envision a world in which people and places have the capital and ecosystem partners needed to realize prosperous futures.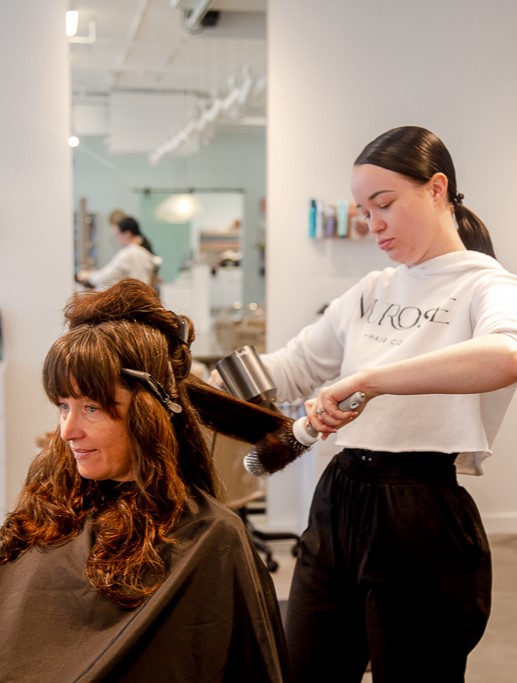 Our Values
These values are foundational to and embedded in every facet of our work with the communities we serve.
We foster a workplace of trust, excellence, respect, accountability, and authentic belonging where diverse identities, different perspectives, and shared success are celebrated.
We commit to a community-centered approach that puts people first in pursuit of financial inclusion and prosperity for all.
We partner with systemically under-resourced communities as they build wealth through investments in key sectors.
We amplify the voices of diverse stakeholders to address forces that hinder sustainable economic development and equitable access to financial and advisory services.
We connect communities to partners, capital, and tools to facilitate financial inclusion and equitable access to resources.
Our Theory of Change
Turning Inputs into
Outcomes
To advance our vision, our Theory of Change is grounded in the Social Determinants of Health (SDoH) Framework. Our task is to unlock, activate, and deploy capital to help communities realize their full potential as healthy, prosperous places – especially in those communities where the capital ecosystem isn't working.
We believe that capital driven by community partnership is essential to addressing these pressing issues, including racial and gender inequities, climate change, housing affordability, income inequality, and food systems.
View our full Theory of Change
Here's what we're working toward:
Strong, diversified local economies
Wealth creation
Stable and safe housing and neighborhoods
Clean energy and climate solutions
Access to healthy foods
Our History
Where It All
Began...
Founded in 2006 with an investment from the Commonwealth of Virginia and then-Governor Mark R. Warner, Locus (formerly Virginia Community Capital) is in its third decade of partnering with mission-driven community organizations and centering equity to catalyze equitable economic development.
Over the years, Locus has become known for its ability to combine national, state, and local social investments into successfully funded projects. We've generated over $2.2 billion in total impact alongside our many partners.
Locus is now the parent organization for a family of social enterprises, which includes Locus Bank, Locus Impact Fund, Locus Capital, and the Community Investment Guarantee Pool, or CIGP.
We're building on our innovative history and expanding place-based solutions to address inequities, including lending, impact-driven programs, place-based investments, and strategic consulting.
Our Advocacy
What We
Stand For
As a community development financial institution, we believe we have a responsibility to amplify the voices of diverse stakeholders to address forces that hinder sustainable economic development.
We work with the Virginia CDFI Coalition and CDFIs nationwide, as well as industry organizations like the Opportunity Finance Network, to advocate for state and federal investment in our collective mission.
Through our thought leadership and partnerships, we elevate CDFIs as critical partners in initiatives to curb the effects of climate change, increase financial inclusion, and provide equitable housing opportunities for all.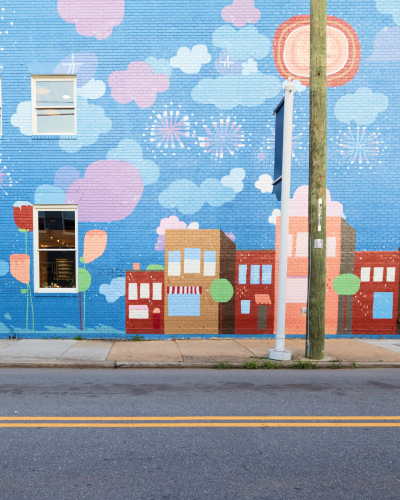 Impact Report
Each year, we update our Social Impact Story with a year's worth of reflections and stories. We share the impact we've achieved alongside our partners and a look at what's next.
See Our Impact
Strategic Plan
Our 2023-2025 strategic plan was born out of a staff-led exercise focused on the future. Together, we committed to six goals that will enable us to deliver on our mission and vision.
Download Now
Financial Reports
Transparency is a core value at Locus. Our independently reviewed financial statements provide a deeper understanding of our cash flow, investments, and overall performance.
Download PDF